CORINE Land Cover (CLC) inventory is part of the Copernicus Land Monitoring Service. It is produced by the majority of countries by visual interpretation of high-resolution satellite imagery. In a few countries semi-automatic solutions are applied, using national in-situ data, satellite image processing, GIS integration and generalization.
https://land.copernicus.eu/pan-european/corine-land-cover
Evapotranspiration (ET) is the sum of water evaporation and transpiration from vegetation. The satellite data used to replace the standard evapotranspiration variable were derived from version 4 SSEBop Evapotranspiration product produced by the United States Geological Survey (USGS).
https://earlywarning.usgs.gov/fews/product/460
This dataset is produced with info from WorldPop (www.worldpop.org, School of Geography and Environmental Science, University of Southampton; Department of Geography and Geosciences, University of Louisville; Departement de Geographie, Universite de Namur) and Center for International Earth Science Information Network (CIESIN), Columbia University.
https://www.worldpop.org/geodata/summary?id=26939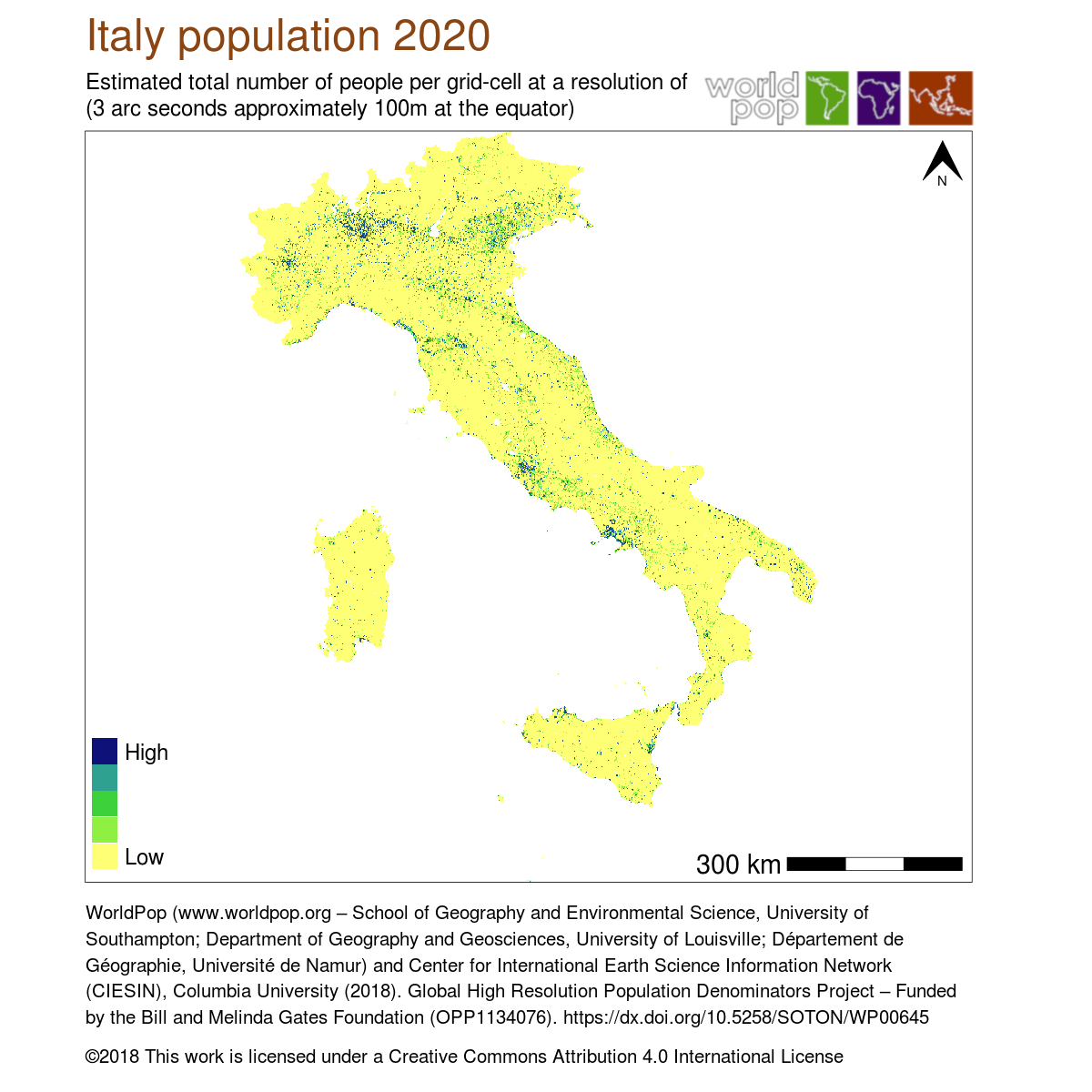 HydroSHEDS is a mapping product that provides hydrographic information for regional and global-scale applications in a consistent format. It offers a suite of geo-referenced data sets at various scales, including river networks, watershed boundaries, drainage directions, and flow accumulations. HydroSHEDS is based on high-resolution elevation data obtained during a Space Shuttle flight for NASA's Shuttle Radar Topography Mission (SRTM).
Sentinel-2 carries the Multi Spectral Instrument (MSI) sensor, which has the ability to capture spectral information in the visible, the red-edge, the infrared, and the short-wave infrared part of the electromagnetic spectrum. More information here.
Landsat-8 uses the Operational Land Imager (OLI) which captures spectral information in the visible, the infrared, and the short-wave infrared part of the electromagnetic spectrum (but not red-edge). More information here.
The detailed Large-Scale International Boundary Polygons dataset was used to extract the Sardinian coastline shapefile. More information here.